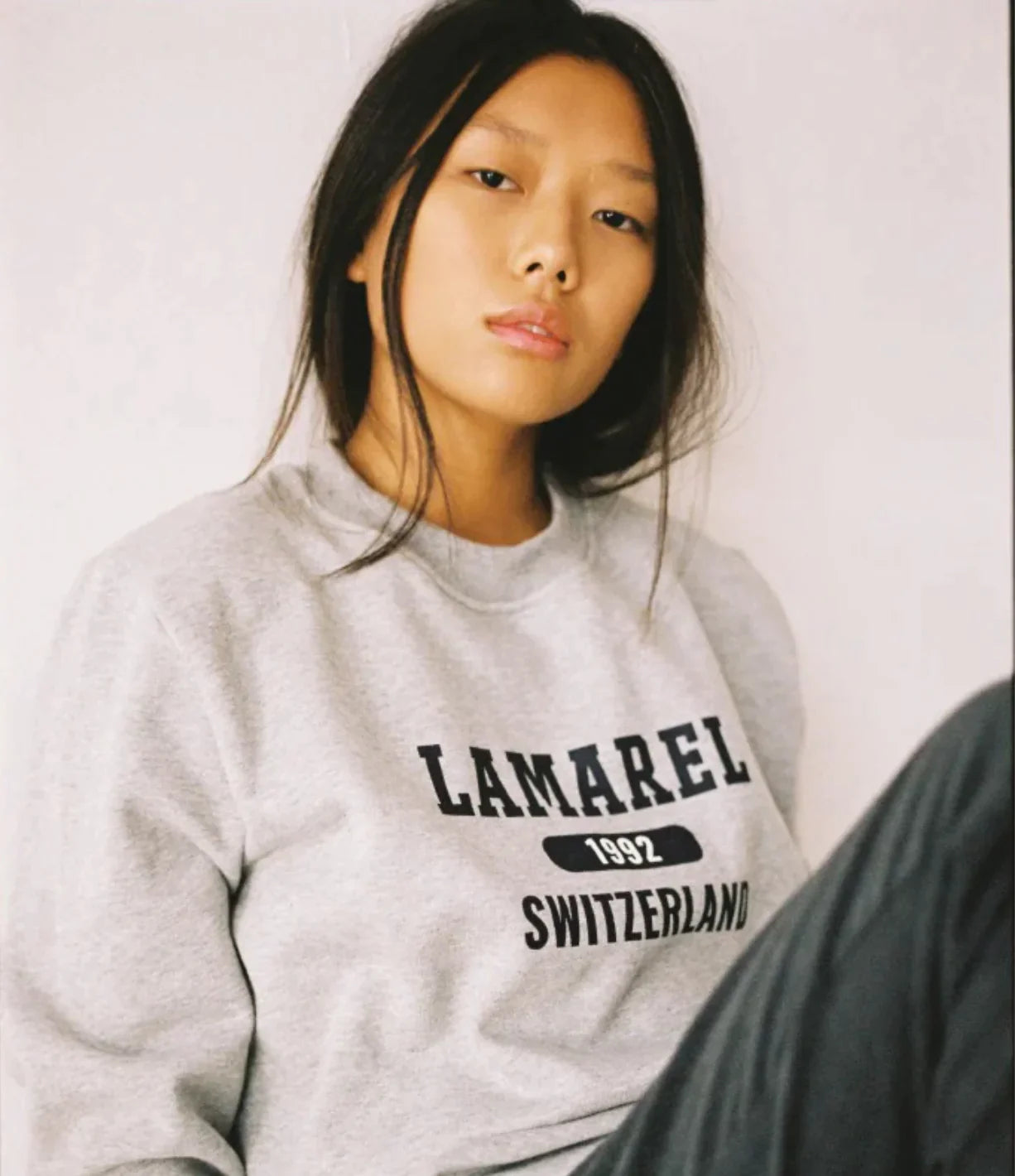 ABOUT US
LAMAREL was born in 2018 from a dream - a dream that Sandra - the founder - always had since she was a little kid. LAMAREL is a Swiss brand offering fair fashion for accessible prices. We don't complicate things. Our strength has always been keeping things simple, which applies to our designs and working methods alike. We have a passion for vintage looking clothes, with the goal of offering our community a wardrobe full of essentials. Our goal is to create the perfect basics.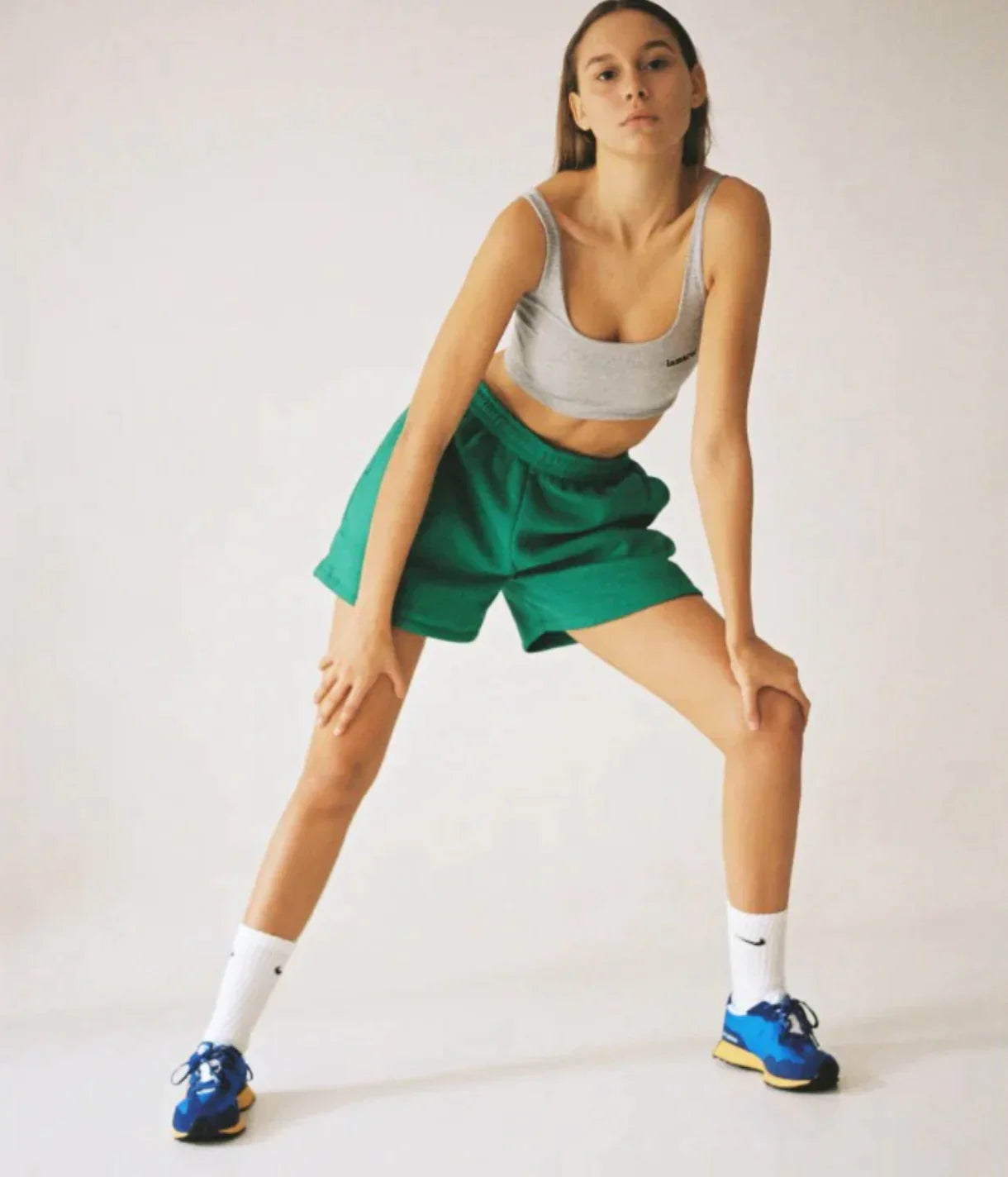 SUSTAINABILITY AND ETHICS
All our clothes are produced in Portugal. The northern Portuguese textile industry is one of the key and most recognized sectors in the country, highly valued by diverse international stakeholders. The transparency and responsible labor practices, know-how, environmental responsibility and easy accessibility aligned with the creative craftsmanship make it one of the best hubs for fashion production. We have direct contact with all of our factories and we are very happy to be able to work very closely with them. We try to be as sustainable as possible - as we produce in very small quantities sometimes we don't get access to sustainable fabrics (as most sustainable fabrics require very high amounts of production pieces). We try to be our best version and our commitment is that whenever we have the choice to be sustainable we are - 100% promise guarantee.